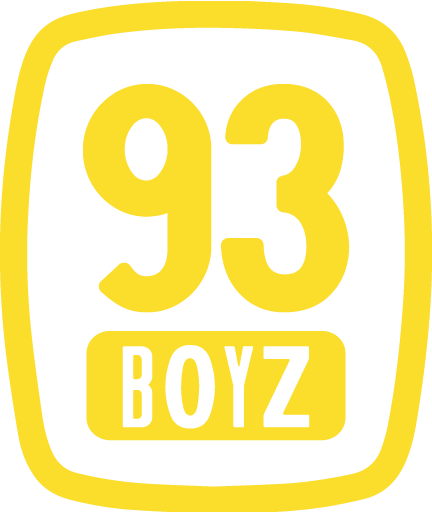 N
e
V
e
R
r
U
n
O
u
T
o
F
g
a
S
FUELING THE BLOCK
SCROLL
BLACK-OWNED
CHICAGO MADE
93 Boyz is Chicago's first Black-owned cannabis brand and the first to pair top-shelf genetics with a core mission focused on giving back to the community.
The brand was founded by Chicago-born musician and activist Vic Mensa with a vision of lifting up the neighborhoods around him while lifting spirits across the state. That vision- paired with the heaviest, headiest gas available anywhere—is what fuels 93 Boyz today.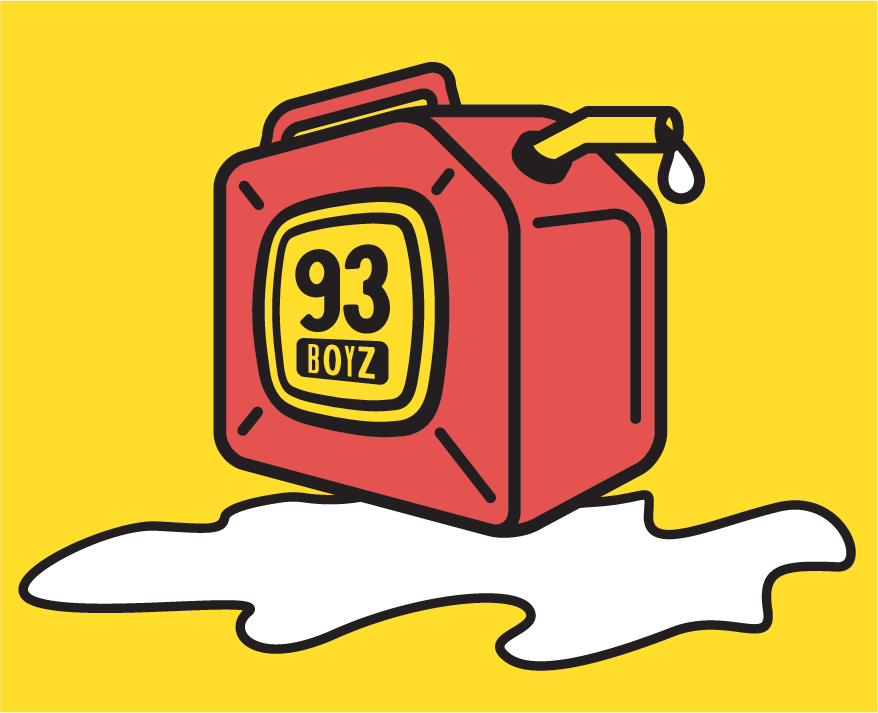 OUR PRODUCTS
We're always here to gas you up. Cutting-edge strains and curated blends fill out our lineup of high-octane offerings. Choose your favorite ride and strap in.
FLOWER
Get your stash up. Our flagship strains, bagged up fresh from the grow.
Available in 3.5g
SHOP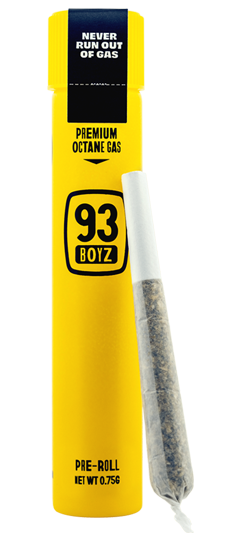 PRE-ROLLS
It's ready when you are. A premium pre-roll cone in a sleek glass tube.
Available in 0.75g
SHOP
VAPES
This gas tank takes 93 only. Superior cannabis oil in a standard 510 cartridge.
Available in 0.5g and 1g
SHOP
GIVING BACK A
PORTION OF EVERY PUFF
As Chicago's first Black-owned cannabis brand, core to the 93 Boyz mission is reinvesting in the communities and individuals that have been historically and disproportionately affected by outdated laws, prejudices, and assumptions regarding cannabis consumption.
That's why we've partnered with SaveMoneySaveLife, a Chicago-based, Native and Black led nonprofit advocating for sustainable change. Through this partnership, 93 Boyz will sponsor initiatives aimed at prison reform and equity in the cannabis space.